The task of shipping a high-end car is not something which you can DIY. After all, it needs a lot of care, precision, and of course, experience. Keeping this in mind, most of the exotic car owners in USA depend on auto shipping companies like shipacarinc.com. They have the needed manpower, the right type of transport vehicles, and above all know the exact tac-tics of transporting an expensive car without a scratch.
If you are looking forward to hire a company for your classic car shipping, it is best you avoid the 6 common mistakes given below. Whether you are shipping a car to another state or another country, avoiding these mistakes will save you a lot of time and money. So, let's see what they are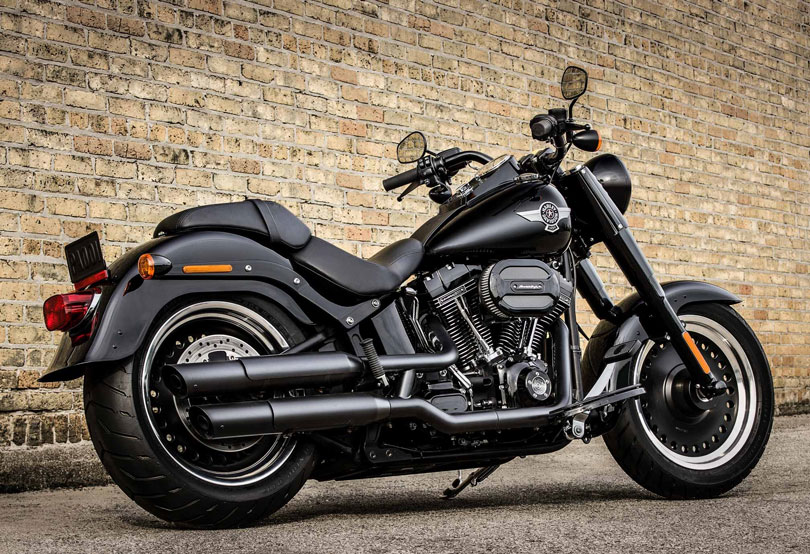 Hiring auto shipping services without researching
First of all, try to look for a company which operates closer to the vehicle's home. Make sure they have enough experience of transporting exotic and luxury cars from state to state as well as internationally. To ensure that the company you selected is qualified to handle the job, check their –
License and registration
Customer reviews
Customer service quality
Types of services offered
Insurance policies
Rates
Shipping a car without proper insurance coverage
Your regular insurance policy will not cover your vehicle while it is being shipped. This means, you will have to take an additional transportation insurance policy. Fortunately, most of the reputed auto-shipping companies provide free of charge insurance. Nevertheless, when you are discussing other points, make sure to ask about insurance coverage.
Not going through the rules set by your country and country you are shipping to
Well, if you are shipping a car from one state to another, you won't have to worry about a lot of rules and regulations. However, when it comes to international transports, it is best you contact the embassy of the country you are delivering to.
Going for the cheapest shipping methods and services
Your classis car definitely deserves more rather than cheap services when it is being transported. So, don't opt for open air trailers to transport your high-end automobile unless the distance is very less, or work with an amateur.
Not preparing the car for shipment
To prepare your car for a move, all you have to do is remove all the valuables and personal items from it. Also, don't leave any such items behind which can potentially damage your car during the transport, or are restricted by the law. Lastly, don't forget to fill in a little gas in the car to ensure it can be started for loading and unloading purposes.
being hesitant about asking questions
No matter how many questions you have, always ask them. The more you will inquire, the more peace of mind you will have while the car will be transported.
Well, there you go. Avoid these mistakes and sit back and relax while your car is being transported. Any reputed and experienced transporter will help you through the process and answer your queries. Also, they will help you select the right transport method as per your requirement.