When you become eligible to drive you also become responsible for your safety. Driving needs a proper instruction from the best instructors. To help people to learn driving and to get through their driving tests to acquire licenses, driving schools have now been set up. As we all have a bucket list of requirements when we go shopping for any important thing, similarly we need to keep in mind some points when we choose the driving school that will prepare us for an essential skill in life.
What do you want to learn?
Driving schools are mostly attended by teenagers who are learning to drive for the first time and need a complete theoretical as well as practical knowledge. But sometimes there are also some people who only need to brush up their practical skills, as they have learned driving quite a long time ago. So, in such cases, you need to find a driving school which will just provide you some practice classes.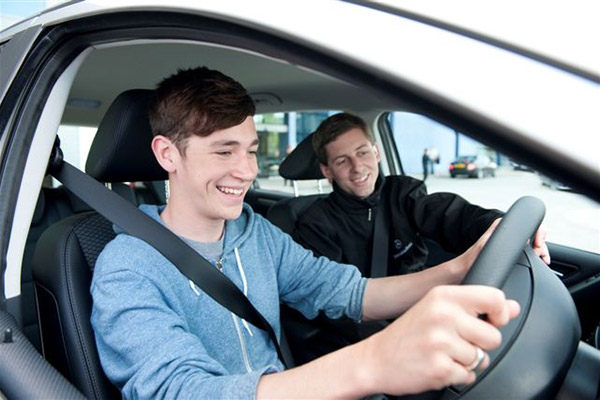 Your budget
This is perhaps the most important thought that comes to our mind whenever we think about joining up for any activity. When looking for driving schools you should check out the various programs that they offer and their prices. Some schools also provide pickup and drop facility from your home at extra rates. Identify what your needs are and choose the school that fits your requirements in your available budget.
The driving instructors
It should always be safety which is first on your list of priorities. Therefore it is deemed essential to check out the instructors of the driving school that you are thinking about joining. Get some basic information about the instructor and it would be wise to check his driving license and teaching permit as well.
Is the driving school State Government approved?
As teaching driving is a very delicate subject, authorities usually check all the driving schools and then grant them the permit to set up their schools. Whichever school you wish to join, make sure that it has been approved by the authority as it will guarantee that you are in safe hands.
Your schedule
Every driving school has some slots in which they carry out sessions for the students in batches. Decide which time slot would be the best for you according to your schedule and then go for that driving school. There would be no sense in signing up and then missing out on the classes because of your tight schedule.
Meeting all these requirements is indeed a tough job. Some schools such as Andy 1st driving school are a few that can meet up to all the high expectations. They believe in making opportunities available to you as they share their love for driving through their esteemed driving school. Their regular course is spread out across the week and you can learn to drive at a regular pace whereas the intensive course involves classes almost 5 hours a day. The trainers are reliable, safe and well experienced.
Whichever course or driving school you choose, make sure to keep the above points in your mind and ensure that you learn to drive in a safe and healthy way.