Purchasing cars has become more and more popular these days. New cars are certainly very costly and it is not a cup of tea for all us. Thus, many people prefer to purchase used car. However, there are certain precautions which you must follow before purchasing a used car. Legal issues related to used cars can harass you a lot. Other than legal issues, the car dealer may sell off you a defective part inside the car and it is not possible for you detect it from the exterior. Thus, you need to be very careful while purchasing a used car from the dealers. If you want to avoid these hassles, you can simply consider to buy brand new car.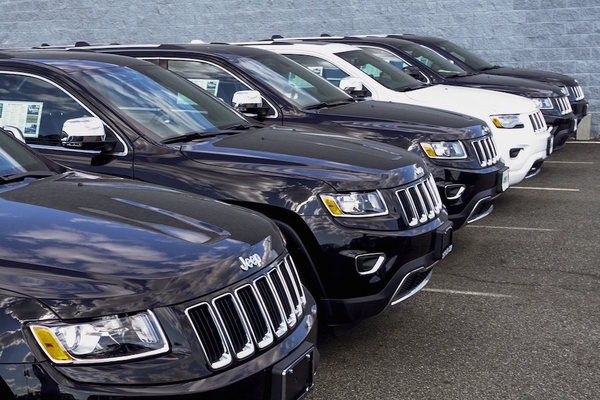 Get legal papers of the car
The very important thing that you must consider while buying a car is legal documents. Feel free to ask for assistance for the papers for the car to your car dealer. Reading these papers, you can easily detect if the car has met an accident or not. Moreover, you need to have insurance and pollution check papers of the car. These two papers are very important in future if your car meets with any accident.
Check the interior and exterior parts
Not every one of us is automobile engineer, and hence we cannot know about the different parts of the car. Thus, it is very important to accompany an automobile engineer or a mechanic who has better knowledge about models of various cars. Ask the engineer to check out the car minutely and detect the loopholes in the car parts. It will make your job easy for choosing the best quality car from the car dealers. Check out the exterior body of the car to detect any dent is there or not.
Go to Test drive with an expert
How beautiful the car may look, but until and unless you drive the car you will not be able to know about the car. Accompany a driver with you and ask him to go for a test drive in the car. Go for a long drive, and check out the engine, gear, steering etc. This will help you to know about the car and its functioning. Apart from the test drive, you should be very careful while signing the car-deal papers. Do not rush into signing the car papers. Read the deal thoroughly, and ask if there is any confusion in your mind. Keeping these tips in mind will definitely help you to buy brand new car.